How much do you know about H endorsement renewal? Is it easy to renew your CDL license with endorsements? How does it cost? Following this post to know anything about renewing an H endorsement.
1. What is the H endorsement?
Drivers who hold CDL license with an H endorsement, are authorized to operate vehicles that transport Hazardous materials. 
To get this type of endorsement, you have to answer a series of 30 multiple choice questions regarding hazardous materials, and its format is only available in English.
The endorsement duration is limited, after it expires you will need an H endorsement renewal if you still want to make a living by driving hazardous materials.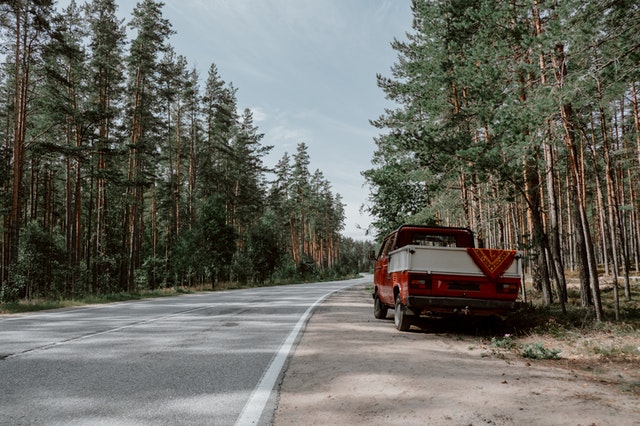 2. Requirements to get H endorsement
Required documents to have H endorsement renewal
Have a valid CDL license or CDL permit.

Your age must be 21 or older to meet the regulation.

Undergo the TSA Hazardous materials endorsement threat assessment program.

Proof of U.S citizen or lawful permanent resident documents

Present a valid H endorsement medical.

Present a medical waiver.

Submit fingerprints along with the ID cards.
Pass the following tests
Pass a vision test.

The background check is taken by Transportation Security Administration (TSA) Security Threat Assessment.

Pass the Hazardous materials CDL knowledge exam. Prepare for this chapter by taking the CDL Hazmat practice test based on the CDL manual.

Pay all applicable CDL test and endorsement fees before sitting in the exam.
To 100% get ready for your coming CDL exam, let's read the Hazmat study guide and take our free CDL Hazmat Practice Test now!
3. Fee renewal H endorsement and CDL license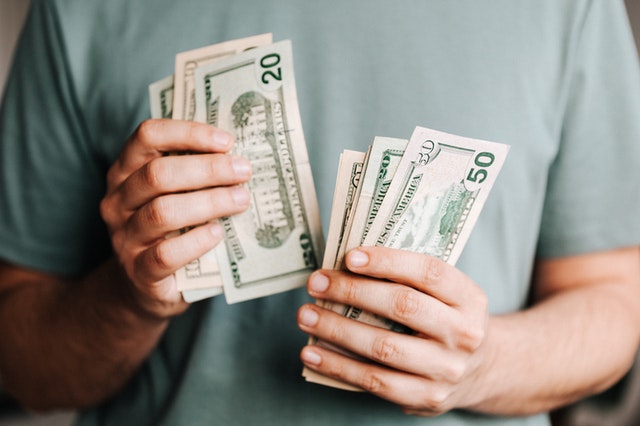 Like other endorsements as well as the standard CDL license, H- hazmat endorsement will be expired after a duration. Each state has different rules and regulations about the license periods, you should contact your DMV state to ensure everything. Note that if you don't renew your license on time, you would pay a late fee.
Besides, the fee of H endorsement renewal varies from state to state, following the table below to know more details.
State
Renewal License
Fee
Texas
18- 84: renewal
85 and older: renewal
$61
85 and older: renewal
$26
District of Columbia
Driver License (new or renewal)
$ 48 for 8 years
Maryland
Renewal class A, B, C valid 8 years
$74
Florida
Renewal CDL
$81.25
Washington
Renew CDL with endorsement
$180 for 6 years
Illinois
Renewing current
$60
Massachusetts
Class A, B, or C for 5 years
$75.00
Maine
Renew Class C -under 65 - 6 years
$55.00
Renew class C - 65 years old and older- 6 years
$20.00
Rhode Island
CDL license - 70 years old or older - valid 2 years
$33.50
Mississippi
Late Renewal fee
$1.00
Hope you guys could find valuable info for your upcoming H endorsement exam and CDL exams. To save money and your effort, take the CDL prep tests free 2023 for Hazmat Endorsement now! 
If you have any questions or just want to let us know about your experience or your success, please contact us via email: [email protected]. Your accomplishment is our motivation.
Read more >> H endorsement cost in the U.S state 2023