Considering a career as a licensed commercial driver necessitates a thorough examination of your possibilities and the development of a strategy for success. You can launch your career as a Class A vehicle driver by researching the prerequisites for obtaining your Class A license. We will explain Class A licenses, the requirements for applying for this license, and lastly, how to obtain it and begin your career in this article.
What is Class A License?
A Class A license is one of three CDL Classes that allows drivers to operate vehicles with a GVWR of 26,001 pounds or more, as well and to tow a vehicle with a GVWR of 10,001 pounds or more. The GVWR (gross vehicle weight rating) is indicated by the manufacturer as the maximum mass a vehicle is allowed to safely carry.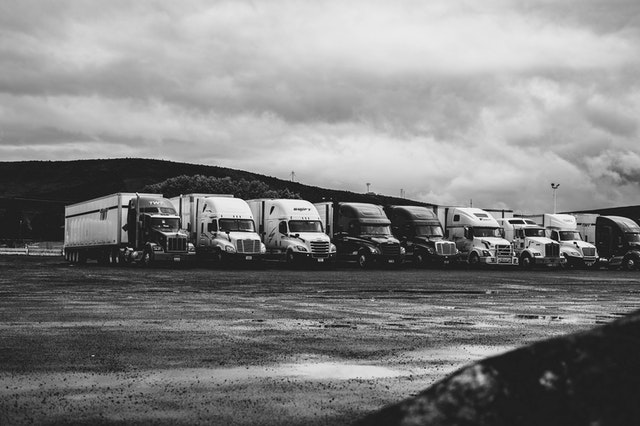 This is a common license for drivers who operate semi-trucks or tractor-trailers. This Class A CDL is considered the highest tier for commercial drivers and it requires more training rather than Class B and C licenses.
Depending on your endorsements, with a Class A CDL, you might also operate certain Class B and Class C vehicles. 
With a Class A license, you can operate vehicles such as:
Semi-tractor-trailers

Flatbeds

Passenger vans

Tanker vehicles

Trucks and trailers, including double and triple trailers

Livestock carriers

If you are looking for work as a professional off-road truck driver, a Class A license is right for you.
CDL Requirements for a Class A
You should first make yourself aware of the prerequisites your state requires for all Class A license holders.
Be of a certain age in your state: most states require Class A license holders to be at least 21 years old or older, some states allow people as young as eighteen to obtain this type of license. Make sure that you review your state's age limitations to find out if you are eligible.
Have a high school diploma: To obtain a Class A license, an individual should have a high school education and diploma. Remember to check your state's requirements because there may be different levels of education deemed acceptable.
Have a non-commercial driver's license: To get a commercial driver's license, you must first obtain a noncommercial driver's license. This shows that you have a general understanding of how to drive a motor vehicle and can obey traffic laws.
Possess a good driving record: A good driving record can be beneficial to your licensing process since it demonstrates you as an individual that practices safe driving habits and obeys traffic laws, speed limit signs.
How to obtain a Class A license?
To obtain a Class A commercial driver's license, you first need to understand the process that contributes to the improvement of well-trained professionals. This section shows the steps to get your Class A license, from that you will become a well-skilled commercial driver eligible to apply for jobs.
1. Research your state's requirements to apply for a Class A license
In addition to federal government regulations, there might be specific requirements for those seeking to obtain a Class A commercial driver's license in the state in which you plan on being employed as a commercial driver. To make sure that you are on the right path to getting your license, you should review these requirements on your state's DMV website.
2. Apply to obtain your CDL instruction permit
The next step to getting your Class A commercial driver's license is to apply to obtain a CDL instruction permit at your local DMV. You will need to obtain this permit to practice operating a Class A vehicle. You'll be provided with study materials before you return to the DMV to take a series of written exams.
3. Take a training course
After receiving your CDL instruction permit, you can now start looking for a CDL Class A training program around your area. These programs normally take up to 2 months to complete, especially since Class A licensees are expected to transport larger payloads. This program consists of both driving instruction and in-class instruction to help you prepare for the final tests.
4. Pass a written exam and driving test
Once completed the necessary education and training components, you may pay a fee then take the CDL exam for your state. This includes a series of written exams and supervised driving tests in a Class A vehicle. You should allow yourself plenty of time to prepare before completing the tests. Visit your state's DMV website to learn more about the materials you will need.
You will need to pass the following tests:
General Knowledge test
All CDL drivers have to pass the CDL General Knowledge test. This test has 50 multiple-choice questions, in which the major topics include CDL requirements rules, safe driving, safe cargo transportation, and pre-trip vehicle inspections.
The US Government requires all of the states have minimum standards for the commercial driver's license. As the federal government provides these standards, CDL tests vary from state to state. You must hold a valid driver's license and pass the CDL general knowledge test to obtain a CDL. You will need to pass an endorsement test if the vehicle that you are driving requires an endorsement. For instance, you will need to pass a hazmat endorsement test if your vehicle has hazardous materials.
Combinations vehicle test
Combination vehicles are typically longer, heavier, and they require more driving skills rather than other single commercial vehicles. This means that combination vehicles drivers need more knowledge and skills than single vehicles drivers. The Combo knowledge endorsement test consists of important safety factors that apply exclusively to combination vehicles. 
Air Brakes
If you wish to drive a truck or bus with air brakes or tow a trailer with air brakes, you must pass the Air brakes endorsement examination. The air brakes test has 25 multiple-choice questions, its topics include parts of air brakes system, dual air brakes, air brake systems inspecting, and air brakes using.
Air brakes make the brakes work by using compressed air. Air brakes are considered a safe and good way to stop large and heavy vehicles, but they must be used properly and well maintained. The Air brakes exam covers the air brakes system, proper use of the system, and inspection of the system. 
Pre-Trip
During the pre-trip inspection, you must demonstrate that the vehicle is safe to drive. You will have to go around the vehicle and point to each item then explain what and why you are checking to the examiner. You are not required to get under the hood or vehicle. 
CDL Road Test
A road skills test is required to demonstrate the driver's knowledge and skills regarding pre-trip inspections, on-road driving, and basic vehicle control. 
It will assess the ability to know the vehicle is safe to drive, full control of the vehicle, and safe driving habits. The road skills test can be taken after a CLP is obtained. It must be taken in the type of commercial vehicle to be licensed in, this means bringing a Class A, Class B, or Class C commercial vehicle. 
Let's get started with our free CDL practice test pack for all 51 states on this website if you're planning to obtain your own CDL license. 
5. Consider CDL endorsements
CDL endorsements are specialized certifications that you can get in addition to your general Class A license. These include permits to transport livestock, oversized loads, and hazardous materials. Besides, they can also act as great resume-enhancers since they can make you stand out as a versatile candidate to potential employers.
What can you do with a Class A License?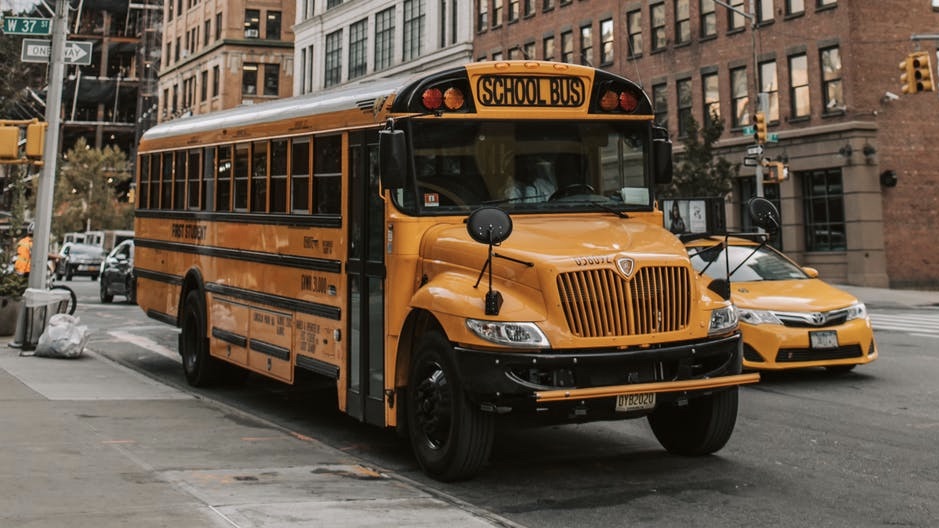 Class A commercial driver's license opens various job opportunities. You can work in your own private transportation company, or work for another company. In addition to driving a big rig, highway maintenance technicians, engineering equipment operators, bus drivers, and delivery drivers also need a CDL.
Read more >> The Most Valuable Truck Driver Safety Tips for New Drivers