A commercial Driver's License (CDL) is a driver's license required to operate large commercial vehicles and buses on public roadways in the United States in commerce. Holding this license means that you have been trained, tested, and are qualified to safely drive large commercial motor vehicles. The driver may be required to obtain one or more specific endorsements, such as Air Brakes, Hazmat, Tankers, or Passenger Vehicles, etc… Each type of CDL and endorsement ask you to pass a skills test and in some cases a written CDL test.
Our free CDL prep tests 2021 will entirely prepare for your coming CDL test, take you in the right direction to reach the success gate. We have prepared for you the easiest and happiest learning method. All you need to do is take our free CDL practice questions in a very unique and interesting way!
How to get a CDL license?
To get a CDL License, you must pass both CDL written knowledge test and the skills test. There are 7 knowledge tests in total: a CDL general knowledge test, a CDL Air Brakes test, and 5 cover-specific endorsement exams. The tests you take depend on which commercial vehicle you plan to drive, but you must take all of the tests in the state where you reside. Questions in the written CDL exam of all states are based on Federal Guidelines taken from the same information, but different states may have slightly different regulations. Make sure to check your state's CDL manual carefully for confirmation of these regulations.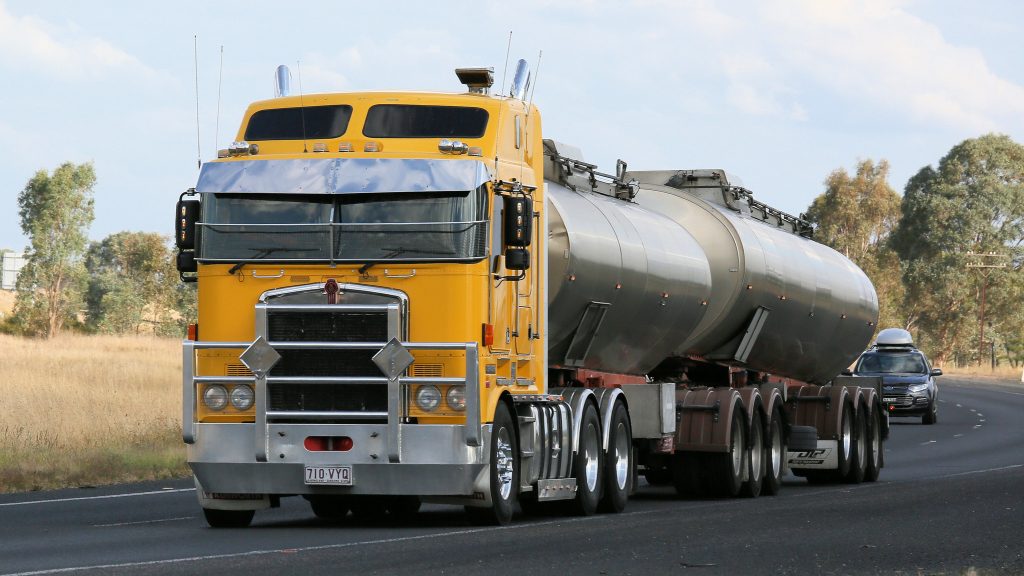 How much does it cost to get a CDL?
Each state has different CDL costs so it is a great idea to contact the Department of Motor Vehicles (DMV) office in your state. For example, you must pay the $164.50 fee to cover the cost of the commercial driver's license ($180.50 for all MCTD applicants) in New York. Pay the $5 fee for each CDL endorsement you obtain.
What are the time limits for the CDL test?
It depends on each state. But generally, you can expect to have 60 minutes for the General Knowledge section, 25 minutes to finish the Air Brakes section, 30 minutes to complete the Hazardous Materials section, and 20 minutes for the other endorsement sections.
What should I prepare for the CDL Test?
You should check your state's requirements for what you need to bring when taking your CDL test. Generally, it requires a valid ID, proof of social security, as well as a pass in the medical and vision exams. Hazardous Materials test, you must have proof of citizenship or legal residence and a Federal Security Threat Assessment (background check). Training yourself with CDL Test Prep is another important work you need to invest time in.
What are CDL age requirements?
You have to be at least 18 years of age to get a CDL. If you are under 21 years of age, you can only drive within your state boundaries, and you may not transport hazardous materials or drive children on a school bus.
Read more >> How to pass your CDL written test?
What salary can I expect with a CDL License?
Truck driving salary ranges greatly vary depending on what you are transporting as well as where you are transporting it. Drivers can expect to get a salary between $35,000 and $75,000 annually. Just like other jobs, the more experience you get, the more money you can make.
To get 100% ready for your exam, try out our Free CDL prep to improve any deficiency!
If you have any questions, please contact us at abc.elearningapp@gmail.com.