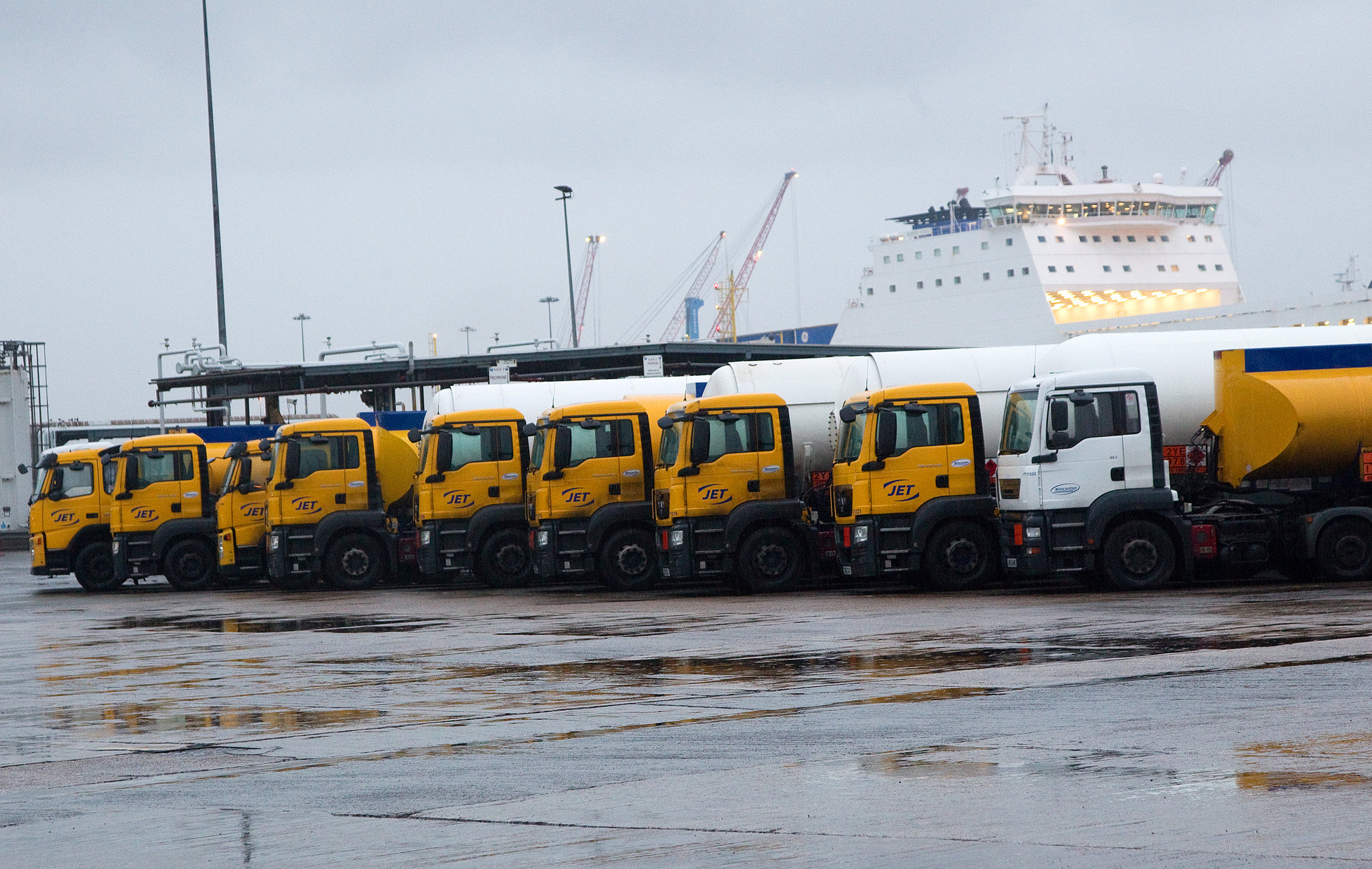 There is the fact that the driver shortage right now is so significant that most transportation companies just need reliable, qualified commercial drivers. To be honest, CDL endorsements are not an absolute necessity for all drivers. 
However, CDL endorsements allow commercial drivers to specialize and make their services more desirable to transportation companies. In such a competitive landscape as nowadays, it can also lead to higher wages, along with more favorable hours and routes.
If you are putting some thoughts into tanker endorsements, specifically hauling liquids or gas over 1,000 gallons in a tank vehicle, N endorsement CDL is definitely necessary for you!
1. What is an N endorsement on a CDL?
N endorsement – Liquid Bulk/Tank Cargo is required for drivers who want to operate vehicles being designed to haul a liquid or liquid gas in a permanently mounted cargo tank rated at least 119 gallons or a portable tank rated at least 1,000 gallons.
N endorsement CDL can be added on Class A, B, or Class C license.
You can read more about Tanker Endorsement here.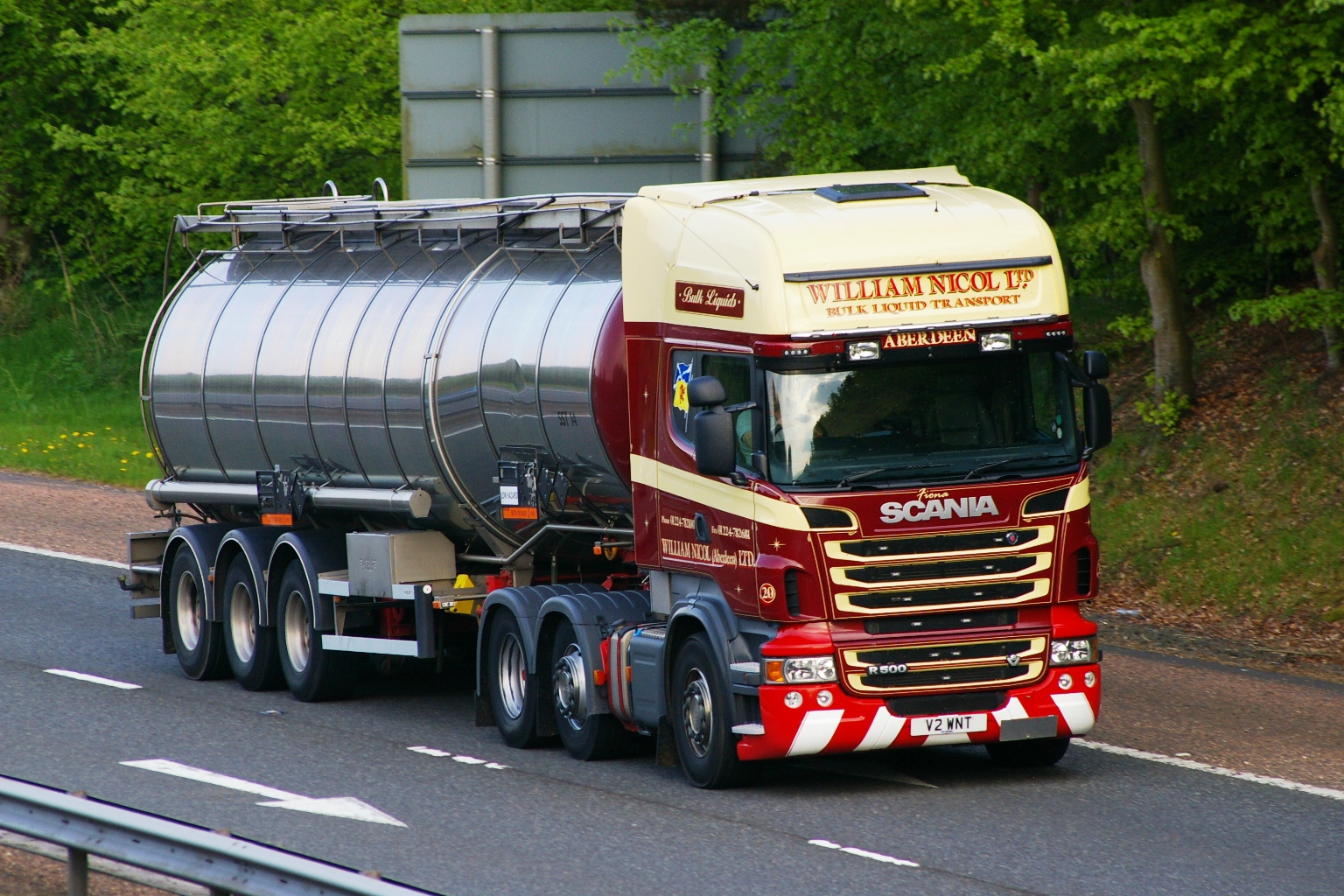 2. Requirements for N endorsement CDL
In order to be eligible to apply for a CDL with an N endorsement, you must complete the following:
You must be at least 18 years of age.

You must have a valid US passport or a valid residential status.

If you don't have a CDL at all, you must apply and obtain a valid CDL before applying for an endorsement.

You must take and pass an eye test and also take a current photo at the DMV.

You must pay any application and training fees.

You must clear each of the tanker and hazardous material tests separately before getting an endorsement.

You must hold a Commercial Class B or Class A type license to add a Tank Vehicle Endorsement (

N Endorsement CDL

).
3. Is N endorsement on CDL expired?
The answer is NO unless your CDL is expired. You are required to renew your CDL license on time, just like any personal license would.
Once you pass the knowledge test and pay the proper testing fee and/or renewal, duplicate license fee, you can add the tank vehicle endorsement (N Endorsement) to your license.
It will maintain validity as long as you hold a valid CDL.
4. How much does the DMV charge for an N endorsement CDL?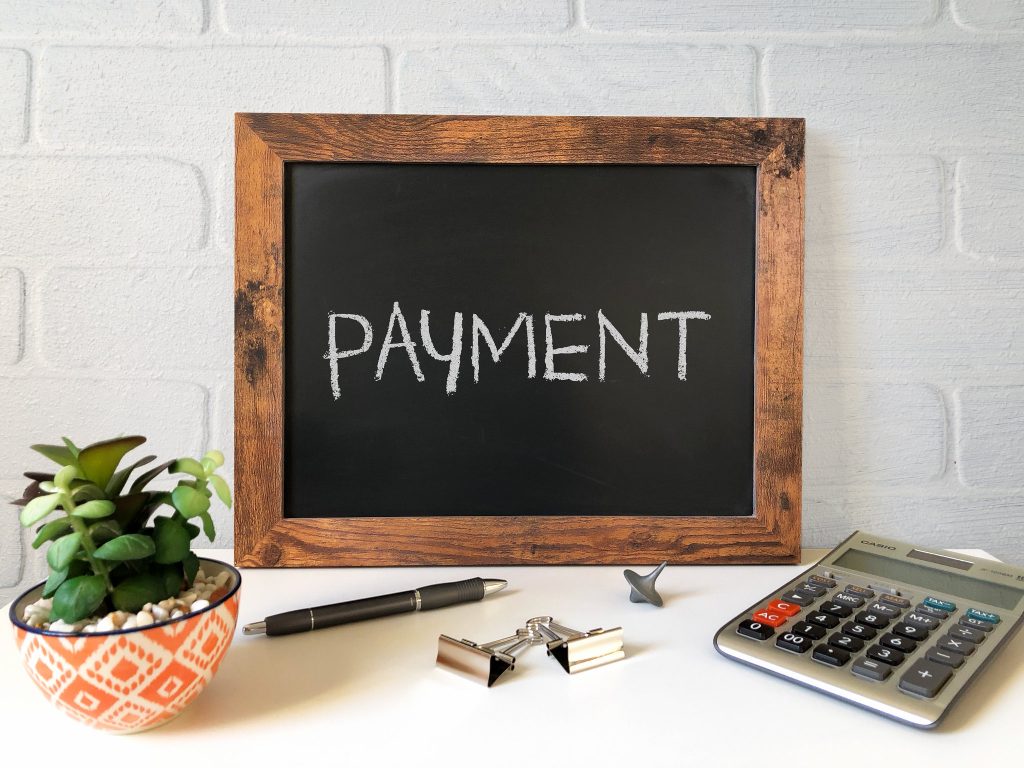 Fortunately, N endorsement CDL is fairly inexpensive, on average only $20.
Once you have your CDL, additional N endorsement ranges from $10 to $50, which depends on which state you live in.
5. What is expected on your N endorsement CDL exam?
Individuals who are tankers endorsed must have a current CDL as well as pass the Tanker Endorsement Knowledge Test.
A regular N endorsement CDL requires you to schedule a test appointment and take a trip to the DMV to take the Tanker Endorsement Knowledge Test. 
The test usually contains 20-30 questions. Once you have paid for and passed your test, you are eligible to receive an N endorsement on your license. 
If you want the additional practice to prepare for the written test, our FREE CDL practice test, including questions for the tanker theory test, which is extremely reliable because it is based on the official CDL manual that has been triple-checked by our brightest minds, would be very helpful for you!
6. Is the N endorsement worth having?

 
Even if you transport smaller containers holding liquids within a truck, you are still required to get N endorsement CDL. Many drivers don't know that they need this certification, and a driver can get put out of service if they needed to have one but didn't.
6.1. How much does a tanker driver earn per year?
A tanker driver earns an average of $64,000 per year.
6.2. How N endorsement can affect a truck driver's career?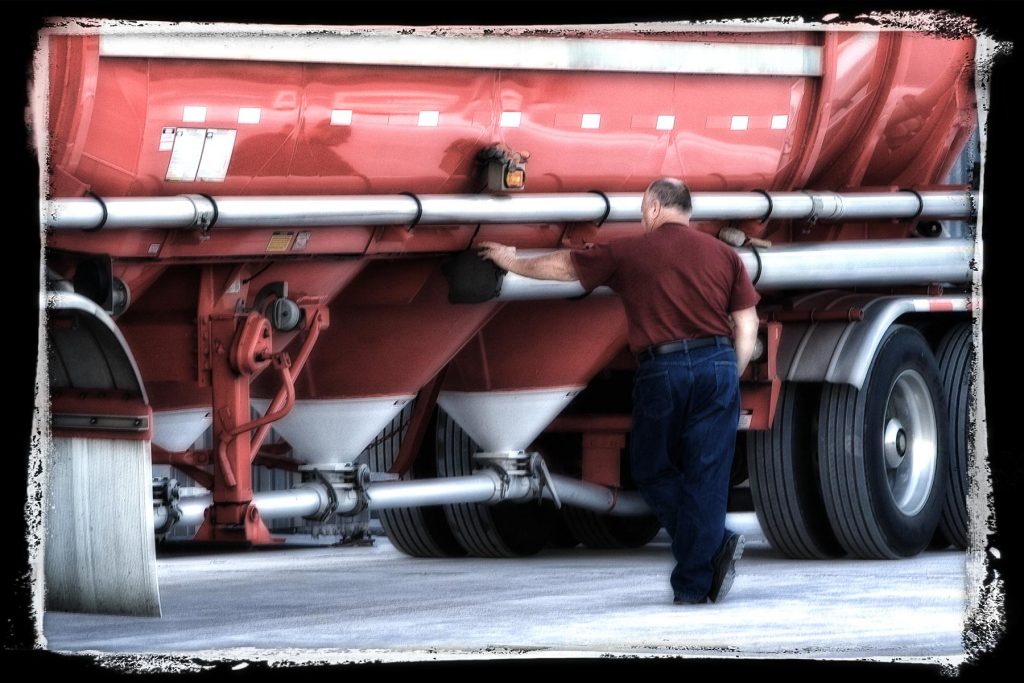 If you want to level up your career as a truck driver, getting an N endorsement CDL is a simple way to expand your load-carrying career so you can haul more and take on better-paying loads. 
If commercial drivers are found to be driving without the proper tanker endorsement they can be charged a civil penalty of up to $5,000 per instance, as well as possible license suspension for up to one and half of a month (90 days).
Drivers are required to have an N endorsement CDL if they carry large quantities of liquid because it requires additional skill to safely transport liquids in a tanker. 
Without the proper training or skills, driving a tanker can be incredibly dangerous. Untrained drivers can easily roll their tankers or cause an accident. 
So, the smart move is to go ahead and get the tanker endorsement on your license as soon as possible if you plan on carrying any significant volume of liquid and gaseous material, hazardous or not. 
The process of earning an N endorsement CDL is extremely minimal compared to the consequences of being caught without it!
7. How do I get a CDL license with an N endorsement?

 
Below here is a detailed step-by-step guide, which would help you a lot in registering an

N endorsement CDL

.
7.1 Step-by-step to registration
Step 1: Have a valid CDL (class A, B, or C is permitted) including all needed tests such as eye exam, self-certification,…

Step 2: Visit the CDL Manual to know what you have to learn

Step 3: Study and practice for the Written

N endorsement CDL

test

Step 4: Take and pass your theory test

Step 5: Successfully obtain an

N endorsement CDL
7.2. Practice test
Although you can take your test as many times as needed, you may not want to spend more time and money than necessary by re-taking your test again and again. 
So, it's definitely important to obtain an N endorsement CDL that you practice a lot in order to get the highest score possible at the first time.
And we have to say, if you are looking for a reliable, efficient practice test, our FREE CDL prep test is an optimal choice!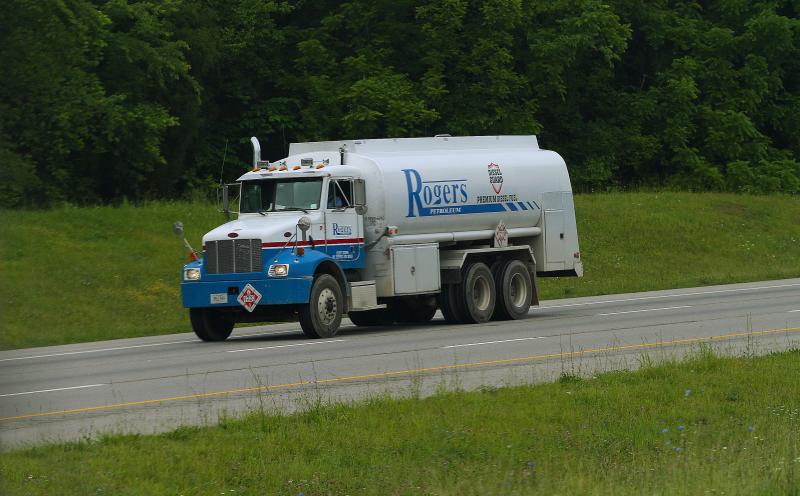 Let's make N endorsement CDL be no longer so hard to earn! 
Last but not least, if you want to find more comprehensive support, please contact us via abc.elearningapps@gmail.com