Have you ever thought "How much does it cost to get a CDL? Is it the same with different states? There are some things you need to know about CDL license costs!
How much does it cost to get a CDL (CDL license cost)?
These costs are not the same with different states. For example, CDL school in Texas is about $ 4,000 to $ 4,500 (spring of 2020). This is for the school only. The total cost is about $1000 to $8000 for a CDL, depending on the type of license (Class A, B, and C) and endorsements you want, and the school you attend. You need to contact your local DMV for an exact cost breakdown. The school is about $ 2,000 to $ 2,500, and the rest of the cost covers the medical exam, DMV fees, testing fees. It is quite expensive to take the CDL test. Take our free CDL prep tests 2021 to assure your success on the first attempt.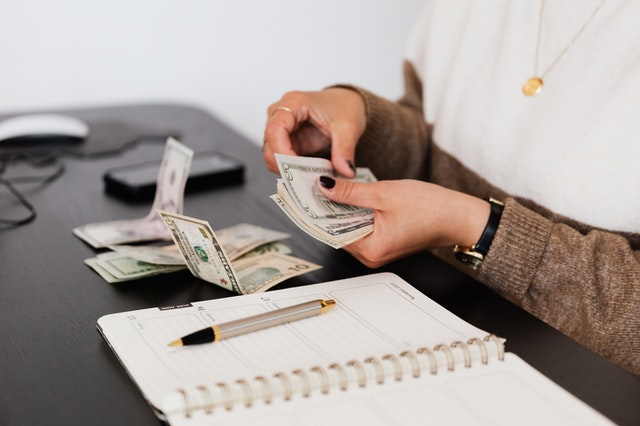 The endorsements
Otherwise, you need to add endorsements to your CDL license, like tanker truck driving and transporting hazardous materials. It is about $10 to $50 per endorsement depending on which state you are in. You can read more about H endorsement costs.
If you have endorsements, it will be easy to find a good job and take on higher-paying jobs that require additional endorsements and experience.
Many trucking schools offer financial assistance, scholarships, or paid training programs to help with CDL training costs. Some trucking companies offer tuition reimbursement if you drive with their company for a contract. 
For more details of how much a CDL license costs in your state, contact your nearest DMV. 
If you need more information about the CDL, please contact us directly HERE.